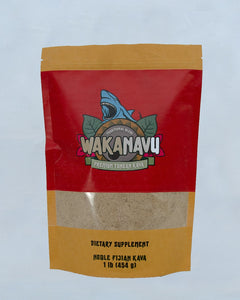 A smooth tasting traditional mix with a medium grind, harvested from the fertile soil and warmer climate of Vavu'u in the north of Tonga. A social kava suitable for both unwinding and cultural purposes.
Tested over centuries, kava is used as a natural remedy for anxiety, restlessness, sleeplessness, stress-related issues as well as muscle recovery.
Please note, as our shopify store is based out of New Zealand, we have to price in NZD. However, we are currently setting up a US website with USD base currency for local payments at the fixed price of $49.90. But for now there may be a slight FX difference.